Programming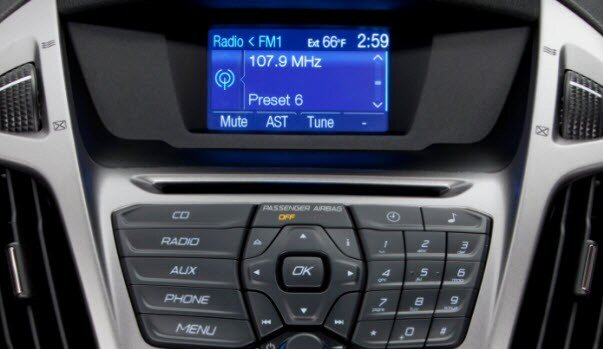 Here's just a taste of our Programing:
Indie Rock – Weekdays 8AM to 6PM
Listen to Studio B with Dave W. Philips- M,W,F 5-6PM for the latest in new Indie Alternative releases!
Progressive Talk – Democracy Now! with Amy Goodman 7AM Weekdays
Thom Hartman Weekdays 6PM
Smooth Jazz OverNights – 7PM to 7AM
Check out Journey Through Jazz with our local smooth operator Jim Zoller Monday 7-9PM
No Commercials, but we ARE trying to change the world – with short spots from Climate Connections, Bird Notes and Extinction Diaries (on Wednesdays)
Check out this featured Saturday Program on every week at 11:00 AM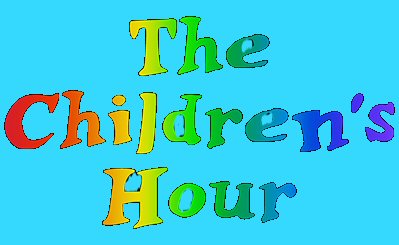 They produce their shows with a crew of active volunteer kids. Their programs are often produced in collaboration with a teacher or school, as part of their RadioKids School Project or collaboratively with teachers at schools with a Title 1 designation.
No kids in the house? This program is pretty interesting for any age group. We think it's great!
Learn More about Children's Hour here and be sure to tune in at 11:00AM Saturdays to check it out.
Local Live Shows